Football Supporters Europe has a successful track record in delivering European-funded projects, with the vast majority of them being facilitated by Erasmus+.
The projects have seen supporters working side by side with clubs, leagues, national associations, UEFA, and other key stakeholders in football.
Designed to focus on a variety of topics including anti-discrimination, football club governance and supporter liaison, the projects have laid the foundation for many of the organisation's core areas of work and have played a key role in the development of the FSE we see today.
---
Active Projects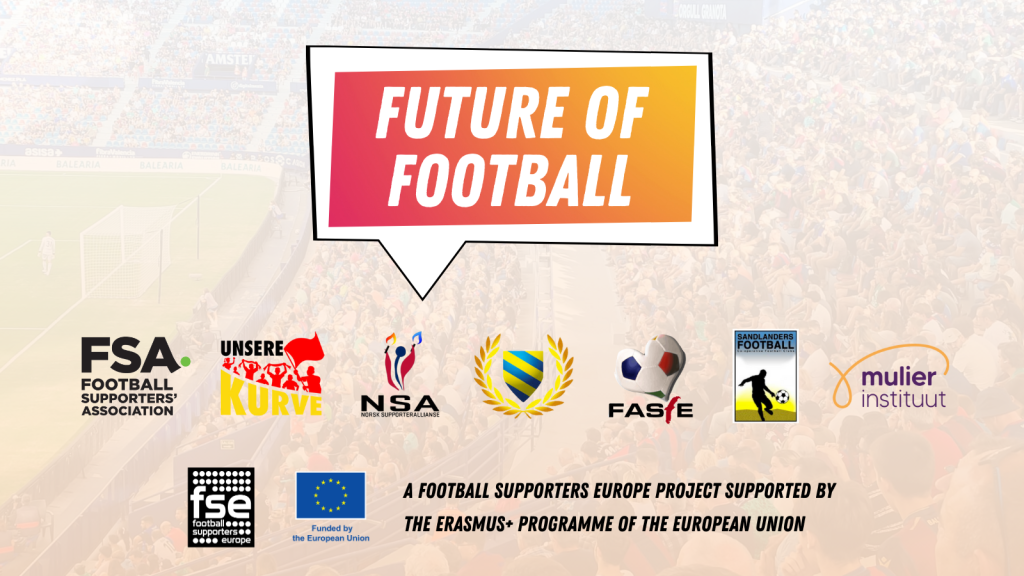 "Future of Football" focuses on increasing the numbers of young people involved in democratic structures within supporters' organisations and football clubs. It will run Autumn of 2025, and involves supporter organisations and partners from 5 EU countries, England & Wales, and Africa.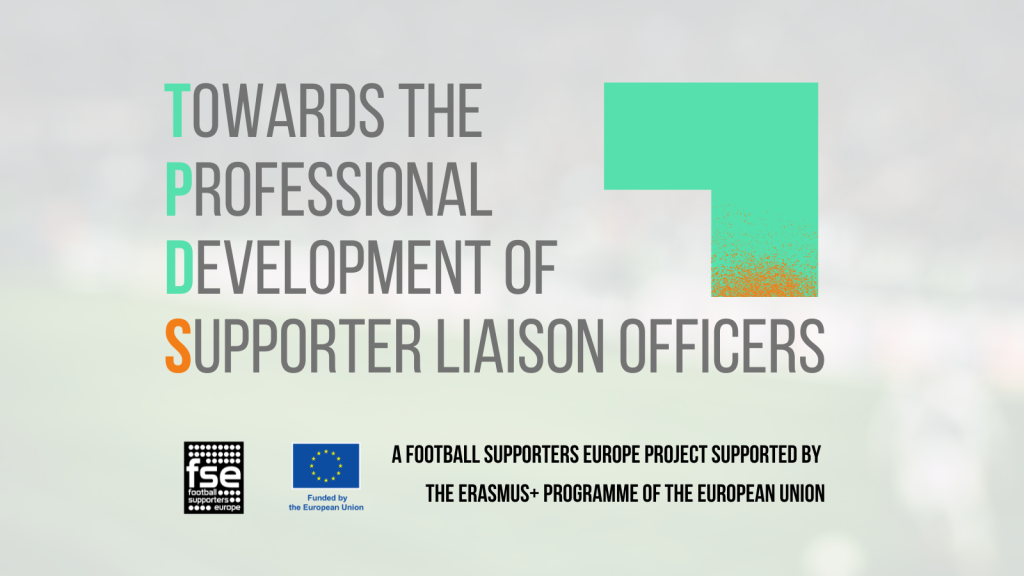 TPDS has been designed to identify the specific occupational standards and to establish pathways for individuals to learn and become experts in supporter liaison through a series of higher education degrees benefiting clubs, FAs, SLOs and fans alike.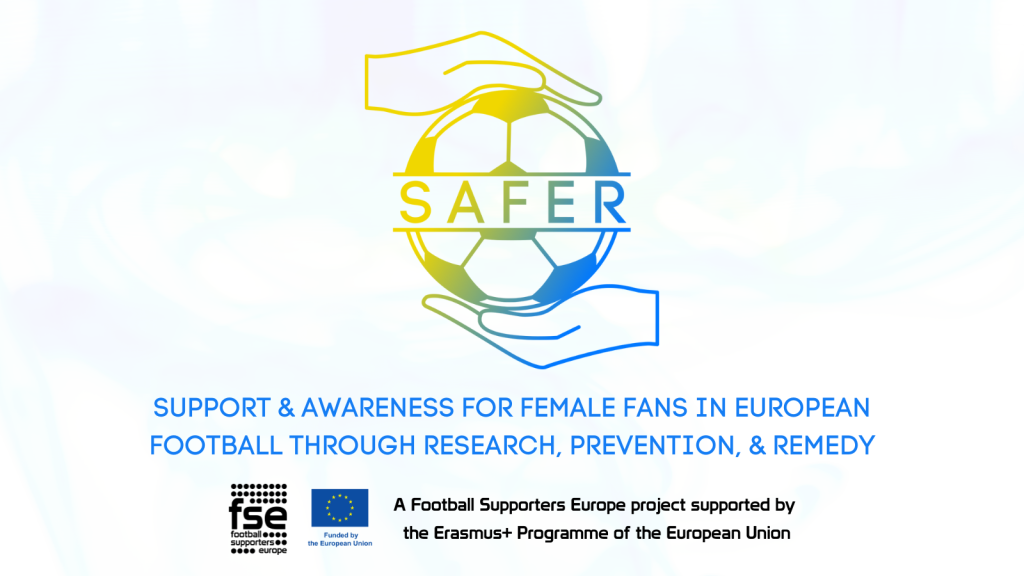 SAFER will see supporters and a cross-section of experts and football stakeholders work together to tackle gender-based violence and discrimination in the game by establishing prevention and remedy mechanisms for football fans and other match attendees.
---
Past Projects
FSE's heritage in European-funded projects extends back over a decade.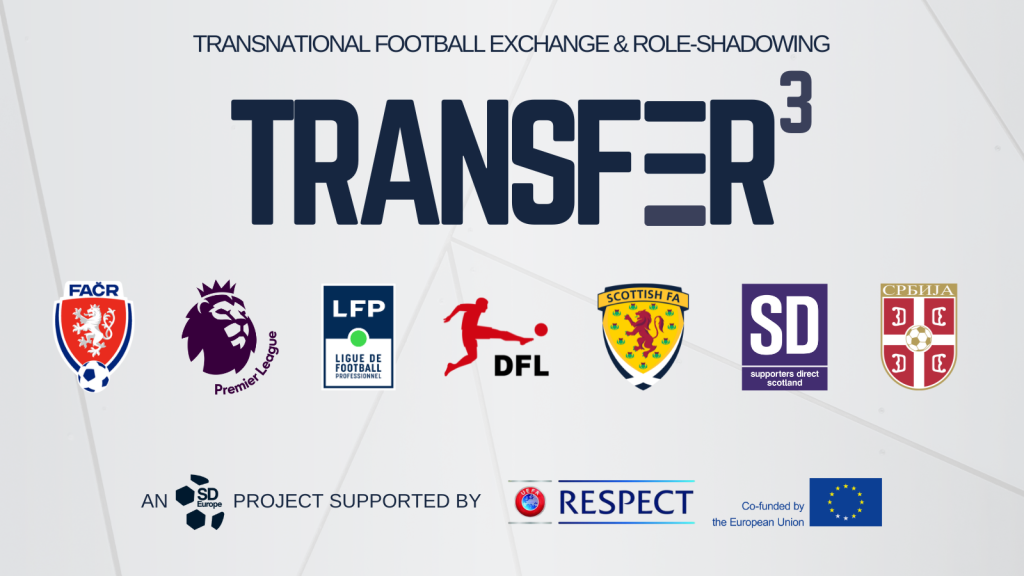 Transnational Football Exchange & Role-shadowing (TRANSFER) (2021-2023)
TRANSFER invested in the professional development and capacity-building of Supporter Liaison Officers (SLOs) and Safety Security Officers (SSOs) at clubs, national associations and leagues in six European countries through a unique programme of transnational exchange visits.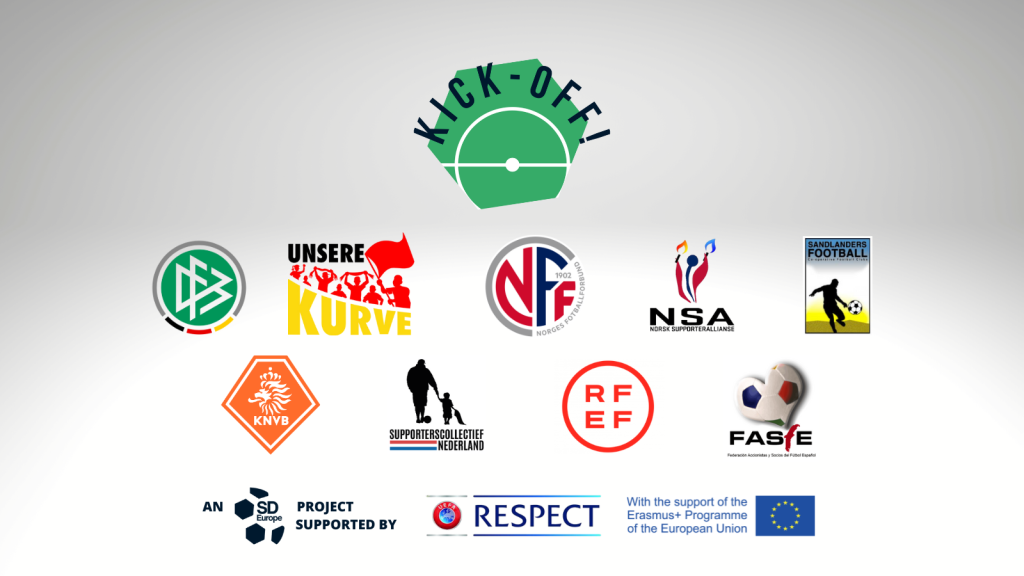 Kick-Off! (2020-2023)
Kick-Off!, used an innovative approach to understand, explain and improve the relationships between national fans organisations and national football associations.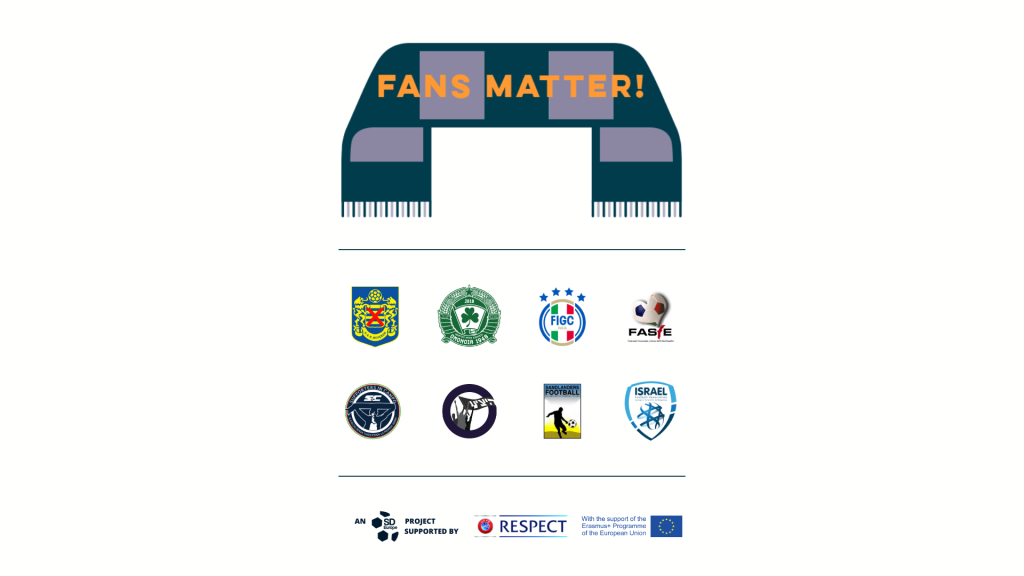 Fans Matter! (2020-2022)
The 'Fans Matter!' project brought supporters organisations, member-run football clubs and national football associations together on a collaborative project to develop the capacity building of member-run football clubs and supporters organisations.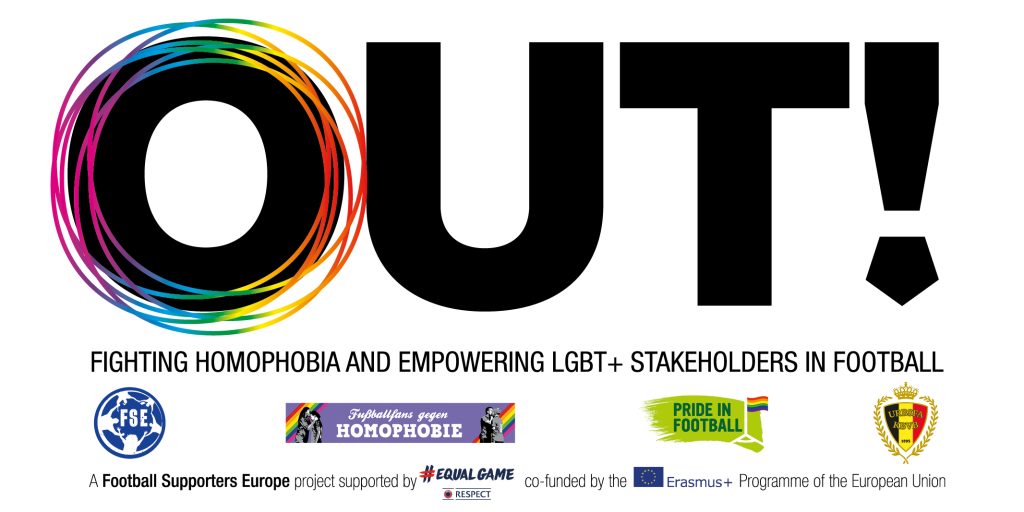 OUT! Fighting Homophobia & Empowering LGBT+ Stakeholders in Football (2019-2020)
Co-funded by UEFA and the Erasmus+ programme of the European Union, OUT! brought together individuals and organisations from across the continent to work on the fight against discrimination based on sexual orientation and gender identity and the empowerment of LGBT+ stakeholders in football.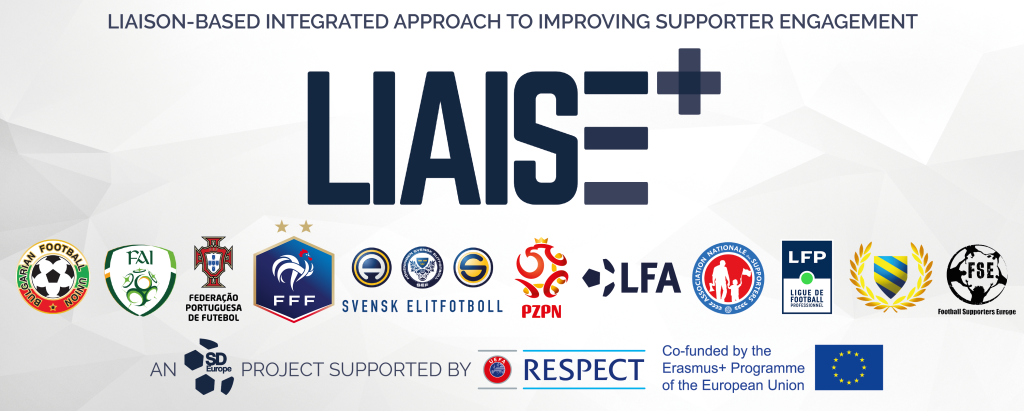 Liaison-based Integrated Approach to Improving Supporter Engagement (LIAISE) (2018-2019)
LIAISE was a unique two-year collaborative partnership that brings together supporters, football associations, football leagues and stakeholders including Uefa and the EU Think Tank of Football Safety and Security Experts for the first time.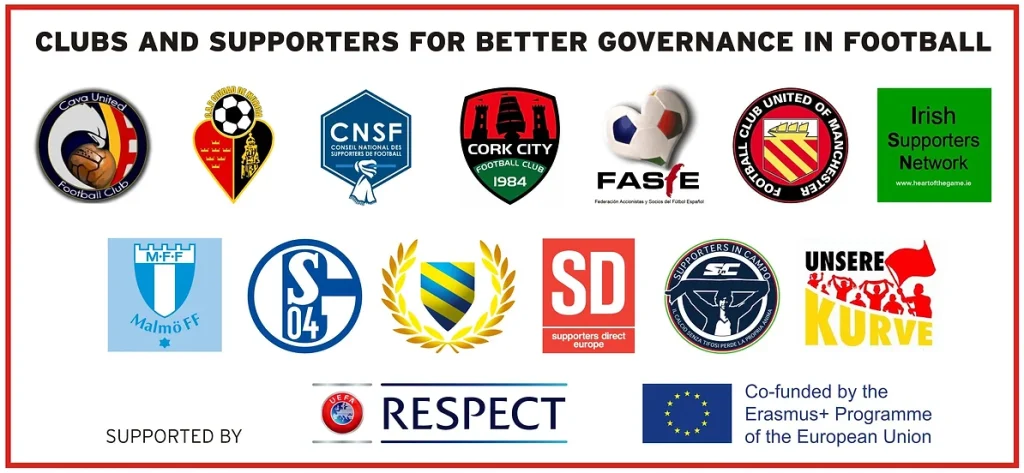 Clubs & Supporters For Better Governance In Football (2016-2017)
The project aimed to help promote EU principles on good governance in sport through a training, education and exchange programme involving member-run football clubs and national supporters' organisations from six EU states.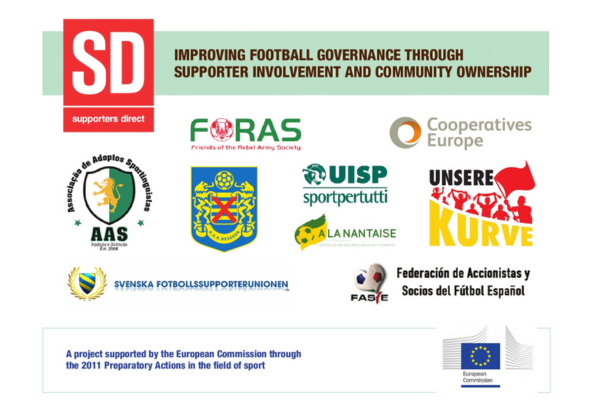 Improving Football Governance through Supporter Involvement & Community Ownership (2012-2013)
The project was the first time that there had been a coordinated approach to the development of grassroots, democratic supporters' organisations across Europe, with the aim of increasing the involvement of football supporters in the governance of clubs, leagues and national associations.
---
To find out more about FSE's European projects, contact us.